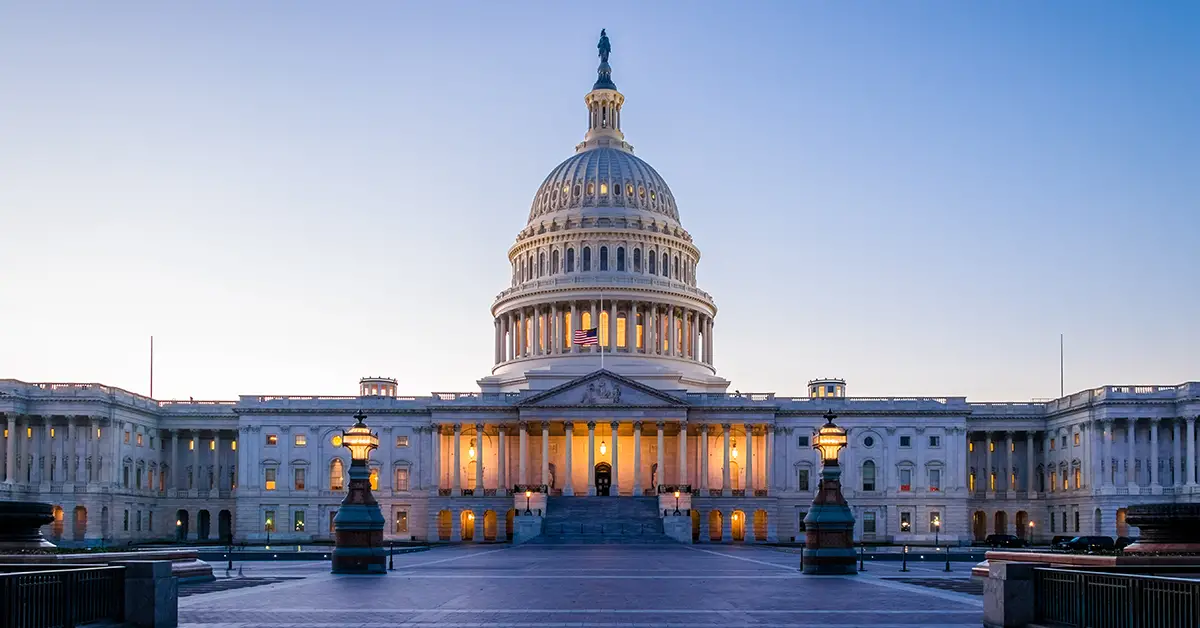 Congress passed a massive spending bill last week that will will provide 12,000 new Section 8 Housing Choice Vouchers for low-income renters.
The package for FY 2023 includes funding amounts for different programs operated by the Department of Housing and Urban Development (HUD).
Most HUD programs were funded at last year's level or had modest increases. However, Congressional negotiators set aside funds for thousands of new Section 8 Housing Choice Vouchers.
HUD's FY 2023 funding will total $61.8 billion. This is $8.1 billion more than the previous year, but almost $1 billion less than the House approved last June.
Renters get more vouchers, but still not enough
HUD's FY 2023 funding includes enough money to renew all current Section 8 Housing Choice Vouchers, and includes $50 million to support 12,000 new vouchers.
This is the second year in a row that Congress has funded new Section 8 vouchers. In FY 2022, Congress provided enough money to support 25,000 new Section 8 Housing Choice Vouchers.
These gains still fall far short of what was passed in the House last June. The House voted to add 140,000 new Section 8 vouchers in its FY 2023 spending proposal.
Cuts for rehab programs
The Public Housing Capital Fund will receive $8 million less in FY 2023 than the year before. The Capital Fund pays for major repairs and improvements to Public Housing properties. This includes things like replacing roofs or boilers, upgrading fire safety systems, and making buildings more accessible.
The Healthy Homes and Lead Hazards program will also receive less funding in FY 2023. This program pays to remove lead paint and other hazards from affordable housing. This program will receive $5 million less than the year before.
New vouchers may not come for a while
Come January, Republicans will hold a slim majority in the House of Representatives. Although Democrats still control the Senate, they only have a 51-49 majority. Since Congress will be closely divided, it will be very difficult to get bipartisan support to increase HUD funding at all, let alone approve new Section 8 Housing Choice Vouchers in the future.