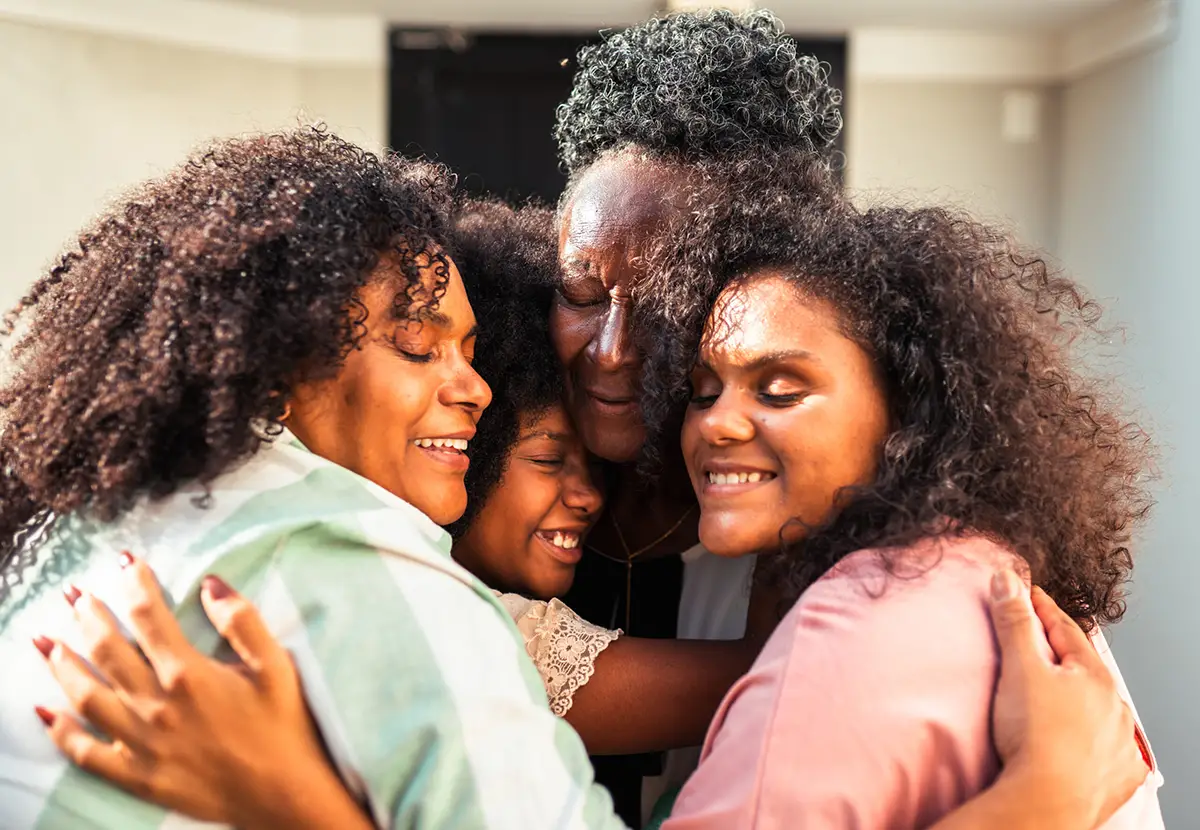 Top Photo: Adobe Stock
Emergency Housing Vouchers (EHVs) have prevented more than 26,000 households from being evicted during the COVID-19 pandemic, according to a July report by the Department of Housing and Urban Development (HUD).
Created under the American Rescue Plan coronavirus relief package in 2021, EHVs have provided rental assistance and supportive services for the most vulnerable renters.
EHVs are required to serve these groups of low-income renters:
Persons who are homeless or at risk of homelessness.
Survivors of domestic violence.
Those fleeing date violence, sexual assault, stalking, and human trafficking.
EHV households typically have extremely low incomes, with an average income of just $11,349. This is 27% lower than the average income of households in the Section 8 Housing Choice Voucher program.
HUD has issued 70,000 EHVs to 613 Public Housing Agencies (PHAs) around the country. HUD reports that the program has had great success getting vouchers quickly to renters who need it most.
Last month, HUD reported that 87% of EHVs were either leased up, or issued to renters looking for housing. There were 35,000 households that had a voucher, and were in the apartment search or lease-up process.
HUD says that EHVs are leasing at a faster rate than any previous voucher program managed by the department. PHAs are issuing about 1,200 EHVs per week nationwide.
It has also taken less time for renters to find apartments and sign leases. On average, it took 77 days for someone with an EHV to find and lease an apartment. Many low-income renters with Section 8 Housing Choice Vouchers, especially in hot markets, have trouble finding apartments that will take their vouchers.
What has made the EHV program so successful? 
The program's generous administrative funding allows for streamlined services for renters, and incentives for landlords.
HUD pays service fees to PHAs for meeting targets, like recruiting new landlords and helping renters find units and get leases signed. This money can be used for additional services that help tenants find apartments, understand lease applications, and connect to supportive services. It can also be used to pay tenant security and utility deposits.
In addition, PHAs can use the fee income to provide incentives to landlords. Many PHAs have paid landlords a bonus if it is their first time renting to voucher households. In some places, landlords can receive bonuses for renting multiple units to EHV households.
In need of an Emergency Housing Voucher?
Contact the PHA in your area, and ask if the EHV program is offered.
You can find contact information on AHO's Affordable Housing Authority Directory here.