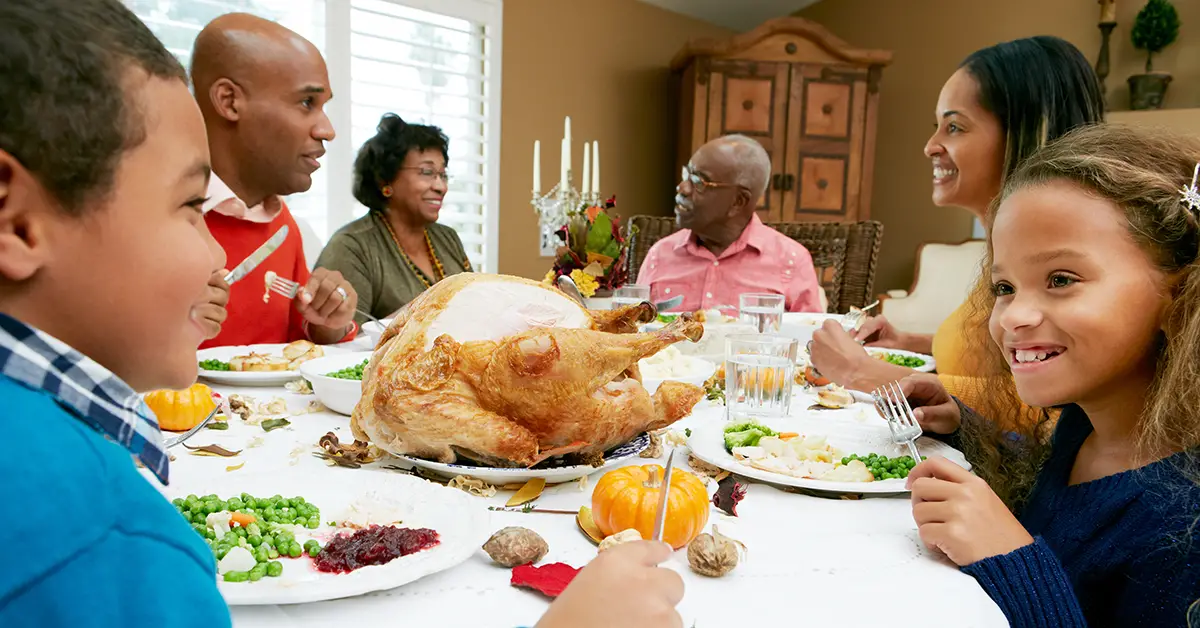 At Affordable Housing Online, helping renters in need isn't just a Thanksgiving effort; it's a year-round commitment.

During the holiday season, help for low-income households can be even more of a hassle than usual due to inflation. And this year, Thanksgiving is projected to be the most expensive it has ever been.

Since the pandemic, many housing authorities and local organizations have gotten creative with their approach to help the communities around them by offering special services for those in need. This commitment to low-income residents continues into this holiday season, as well.

Some of the ways that these organizations are helping around Thanksgiving this year include:

• Delivery of food items
• Drive-through meal services
• Scheduled pick up of meals
• Thanksgiving in a box

Here are ways to get Thanksgiving services for low-income households:
Search for local help online.

The easiest first step to take is to search for Thanksgiving assistance in your area online. For example, if you live in New York City, type 'Thanksgiving assistance in New York, NY' in the search bar. The search results should be full of links to local services.

There are some of the types of local organizations that may be planning services for low-income households during Thanksgiving:

• Food pantries
• Charities
• Religious organizations
• Meals on Wheels
• Shelters
• Masons, Lions and similar community organizations

If you can't find any help on your own, there is a way to search for organizations that participate in food programs.

Contact a local food bank.

A website called Feeding America has a network of food banks and other food programs across the country.

Use Feeding America's search tool to find food assistance by zip code. A website, address, and phone number is provided for each location.

In case a Feeding America food program cannot be found, there may be other food programs for residents of a HUD housing authority. These services, however, are only available to current tenants.

Contact a HUD housing authority.

If you are a housing authority tenant, contact the office to find out if there are any Thanksgiving services available.

Housing authority residents can visit the office's website, or call for information. You can find a list of housing authority contact information by state here.

Here are just a few examples of Thanksgiving events that have already been organized by housing authorities:

• Gainesville Housing Authority had Thanksgiving boxes distributed to Melrose Village residents.
• Hoboken Housing Authority threw a Thanksgiving luncheon and had on-site food distribution to its residents.
• Portage Metropolitan Housing Authority had Thanksgiving dinner offered to its residents at East Manor and Etna House.
From all of us here at AHO, we are thankful for our visitors each and every day, and we aim to continue to help improve our efforts helping renters in need.
Stay thankful and safe this holiday season, and remember to visit us for all your affordable housing needs.