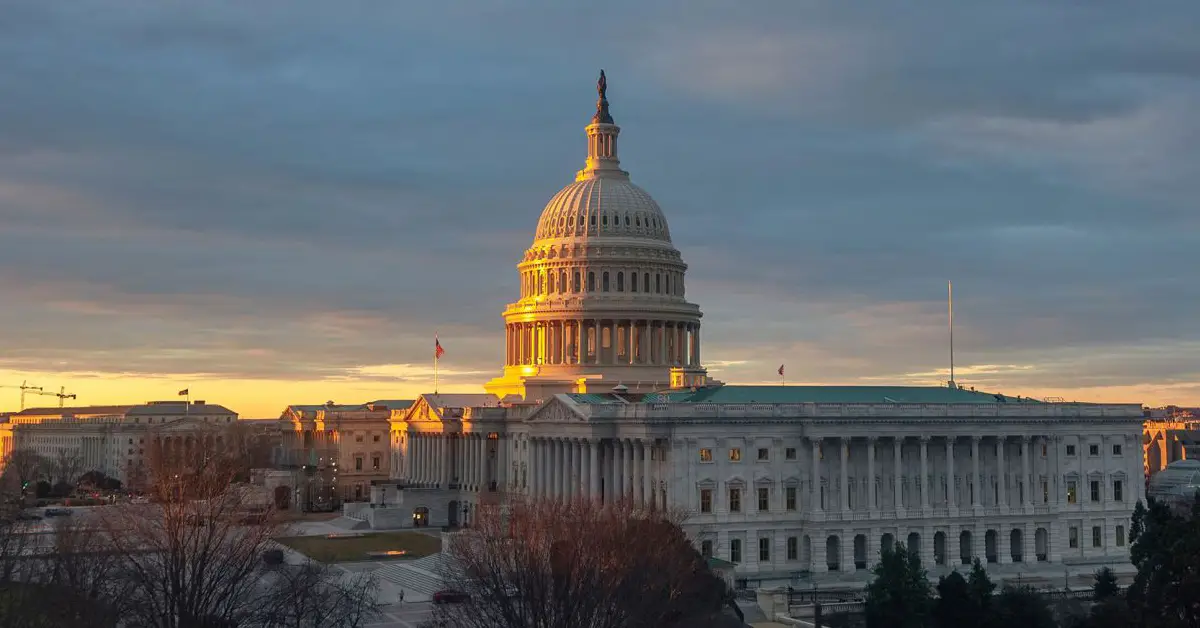 The Senate proposes increasing HUD's funding for Fiscal Year 2023, but that would provide only 5,000 new Section 8 Housing Choice Vouchers. This is much less than the 200,000 new vouchers requested in President Biden's budget proposal.
The Senate subcommittee proposes $70 billion for all HUD programs in FY 2023. This is $4.3 billion more than in FY 2022. However, it is $3 billion less than the House of Representatives proposal; and $1.9 billion less than President Biden proposed in his FY 2023 Budget.
Small increase in Section 8 vouchers 
The 5,000 new Section 8 vouchers is only a fraction of the number proposed by the House and President Biden. The House proposed 140,0000 new vouchers, and 200,000 new vouchers requested in President Biden's FY 2023 budget proposal.
In total, Section 8 Housing Choice Vouchers would receive $30.2 billion for FY 2023 in the Senate proposal. This is also enough to renew all current vouchers.
Some programs have higher proposals than House
A couple of programs received more support in the Senate funding bill than in the House-passed version.
The HOME program would receive $1.75 billion in FY 2023. This is $50 million more than the House provided. 
HOME is a program administered by participating state and local jurisdictions. It supports new rental development, preservation of existing affordable housing, and even rental assistance for those with the lowest incomes.
Tribal housing programs would receive $1.05 billion. This is a $50 million increase over the House's FY 2023 proposal.
Less funding proposed than House for many programs
The Senate has proposed increases for several programs over this year's levels, but smaller than what the House approved.
Here are the funding amounts for programs Senate would increase over this year's levels:
Section 8 Project-Based Rental Assistance: $14.7 billion
This is enough to renew all current rental assistance contracts.
Public Housing Capital Fund: $3.4 billion
This pays for major repairs and health and safety upgrades to public housing properties, like new roofs, boilers, or fire safety systems.
Housing Opportunities for Persons with AIDS (HOPWA): $468 million
Senate proposal reduces funding of several programs
The Senate subcommittee has proposed cuts to a number of programs. Here are the programs that would get less in FY 2023 than this year:
Community Development Block Grants (CDBG): $4.8 billion
CDBG pays for local infrastructure, community development, and affordable housing projects. It also helps fund community services like Meals on Wheels. 
Healthy Homes: $390 million.
Section 811 Supportive Housing for Persons with Disabilities: $288 million.
Level funding proposed for some programs
Some programs would receive the same funding for FY 2023 as this year. When inflation is high, though, "level funding" is really a budget cut. 
Here are the programs that would get level funding in the subcommittee's proposal:
Public Housing Operating Fund: $5.1 billion
The operating fund pays for ongoing maintenance and management of public housing properties.
Section 202 Supportive Housing for the Elderly: $1.03 billion
Fair Housing Programs: $85 million
What's Next?
The Senate subcommittee prepared its HUD FY 2023 funding bill without Republican input. The amounts will likely change when it is considered by the full Appropriations Committee, or on the floor of the Senate.
Once the Senate approves its FY 2023 appropriations bills, differences with the House version will be ironed out in a Conference Committee. After each chamber approves the compromise, the funding bills can be sent to the President for his signature.
It is not likely that the Senate will complete all of its appropriations work before the end of the federal fiscal year on September 30. Congress will likely adopt a continuing resolution to keep the government funded until after the midterm elections in November.
All this means that there is still time for housing advocates and renters around the country to remind Congress that we are in the middle of an affordable housing crisis. More Section 8 Housing Choice Vouchers will help thousands of low-income renters find affordable homes. Building new affordable units will help thousands of more families.