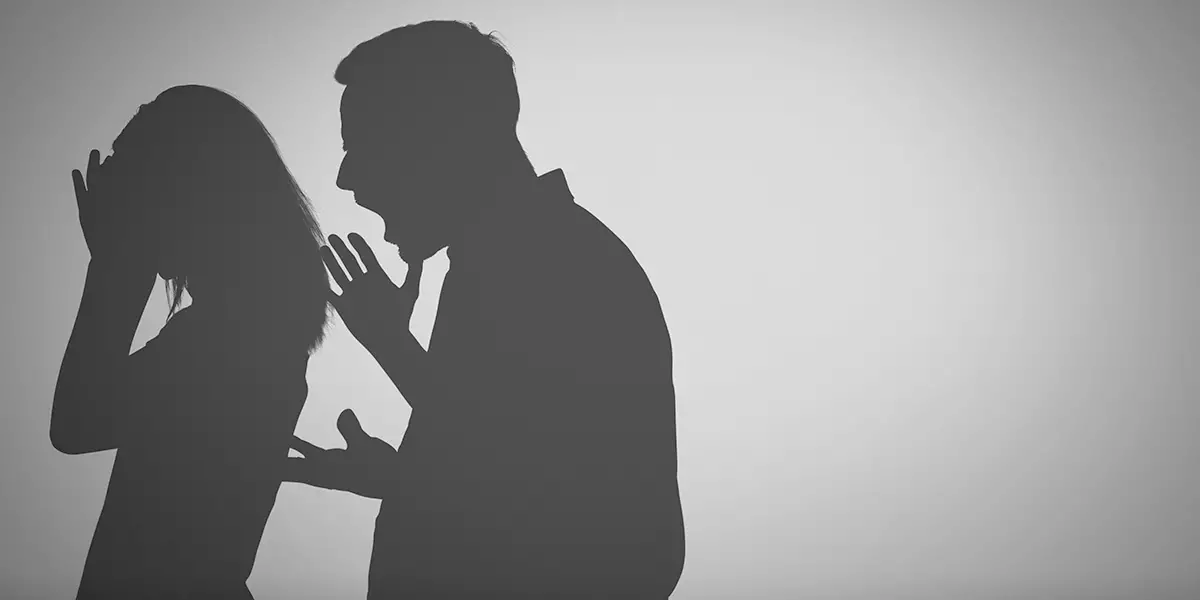 The Fair Housing for Domestic Violence and Sexual Violence Survivors Act proposes to include survivors of domestic violence, sexual violence, and sex trafficking as protected classes under the Fair Housing Act.
Domestic violence is a leading cause of homelessness. In many cases, women are forced to choose between staying with an abuser and losing their home.
Cities around the country have enacted "nuisance" ordinances that target addresses that get a lot of emergency and police calls. The laws are supposed to clamp down on locations with a lot of crime. However, domestic violence survivors can face fines themselves or even eviction because of repeated disturbances.
Providing domestic violence and sexual violence survivors Fair Housing protections means that they will not face fines or eviction because of crimes others commit against them.
The bipartisan bill was introduced by Senator Jeanne Shaheen (D-NH), Representative Debbie Wasserman Schultz (D-FL), and Representative Nicole Malliotakis (R-NY).
Keep scrolling for more of the latest news in affordable housing! 🔽
Homeless encampment sweeps lead to more hospitalizations and deaths
The displacement caused by homeless encampment sweeps leads to more overdoses, deaths, and hospitalizations among unsheltered drug users, according to research published in the Journal of the American Medical Association.
The authors looked at the impact of homeless encampment sweeps on unsheltered people who use IV drugs. When cities clear homeless encampments residents are scattered and can struggle to access needed services. Unsheltered drug users are an especially vulnerable group when cut off from services.
The research found that displacement from encampment sweeps led to an increase in overdoses, hospitalizations, and deaths among homeless people who use IV drugs. After being displaced, unsheltered drug users had trouble accessing clean needles, naloxone, and medications to treat opioid addiction.
The findings argue that halting encampment sweeps will save lives. In addition cities need to expand access to shelter, housing, and supportive services to truly help people stay off the streets.
People leaving prison get limited housing assistance, survey reveals
According to a recent survey, only 71% of corrections departments provided any type of housing assistance after releasing a person from prison. And even when housing is found, the assistance is most often short-term.
The survey was published in March by the Council of State Governments Justice Center
In almost half the states, the Department of Corrections will not release someone unless they have a place to go. Although most states ask about housing before releasing people from jail or prison, help to find and keep housing is more limited.
Although 44% of Corrections departments offered short-term rental assistance, the survey found that  65% contracted for transitional housing, and 52% contracted for halfway houses. And in many cases, these services are contracted out by Corrections departments.
The Corrections departments said that the greatest barriers to finding housing are the lack of affordable housing options, discrimination based on criminal justice history, and restrictive landlord policies.
Short-term rental subsidies, transitional housing, and halfway houses are the most common kinds of housing assistance for people leaving prison.
Check back every Wednesday to get the latest affordable housing news from Affordable Housing Online!