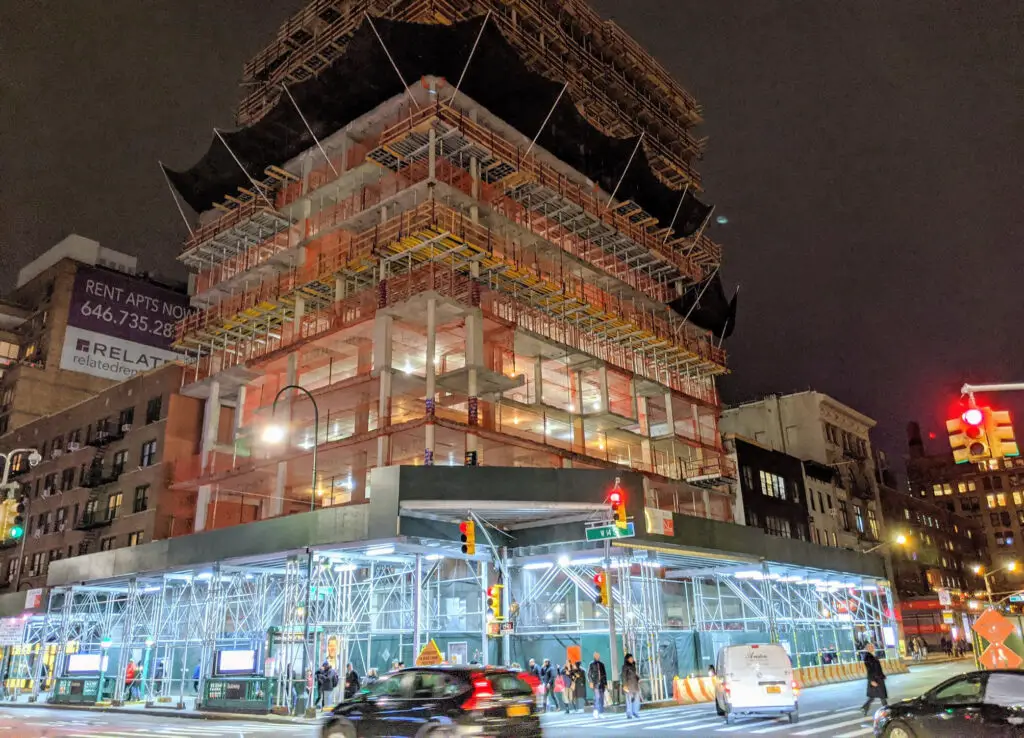 A new report shows that housing speculation leads to worse living conditions for low-income renters, as well as increased evictions in distressed neighborhoods.
Over the last decade, housing speculators — those who buy a property with the intent to sell it for a profit — have been buying more and more properties in low-income neighborhoods.
The report, from the community development nonprofit Local Initiatives Support Corporation, looks at the impact of housing speculation in New York City.
Housing speculation involves buying a distressed property at a low price, and then selling it for a large profit when property values begin to rise. 
The report has four major findings:
Low-income, Black, and Latinx neighborhoods seeing signs of gentrification experienced more speculation than whiter, wealthier areas.
Tenants suffered in buildings that were sold for higher values and that took on more debt. These buildings had city citations for maintenance problems far above comparable properties.
Landlords who purchased properties at higher values or took on more debt evicted their tenants at 1.5 times the rate of others who had similar properties in comparable neighborhoods.
Properties that received affordable housing investments were much better maintained. They were less likely to be acquired at higher values or take on extra debt. Nonprofit and community ownership removed these homes from "the cycle of disinvestment and speculation."
The LISC report shows that this happens most in low-income neighborhoods. It is even more common in neighborhoods where the majority of renters are Black or Latinx households.
As these neighborhoods start to gentrify, many landlords will also take out loans against the rising values of their properties.
Housing speculation also includes landlords in distressed neighborhoods who 'take cash out of their properties.' These landlords will borrow money against the rising value of their properties, and then can use these low-cost loans for other business activities.
In either case, housing speculation often leads to rising rents, deferred maintenance, or both. It leaves properties with very little cash available for needed repairs and daily upkeep.
Although the report focuses on New York City, housing speculation has increased around the country. Other places where rents are rising faster than inflation, where the housing affordability crisis is greatest, also see greater housing speculation.
Low-income renters living in these properties will see worse living conditions and will be more likely to face eviction.