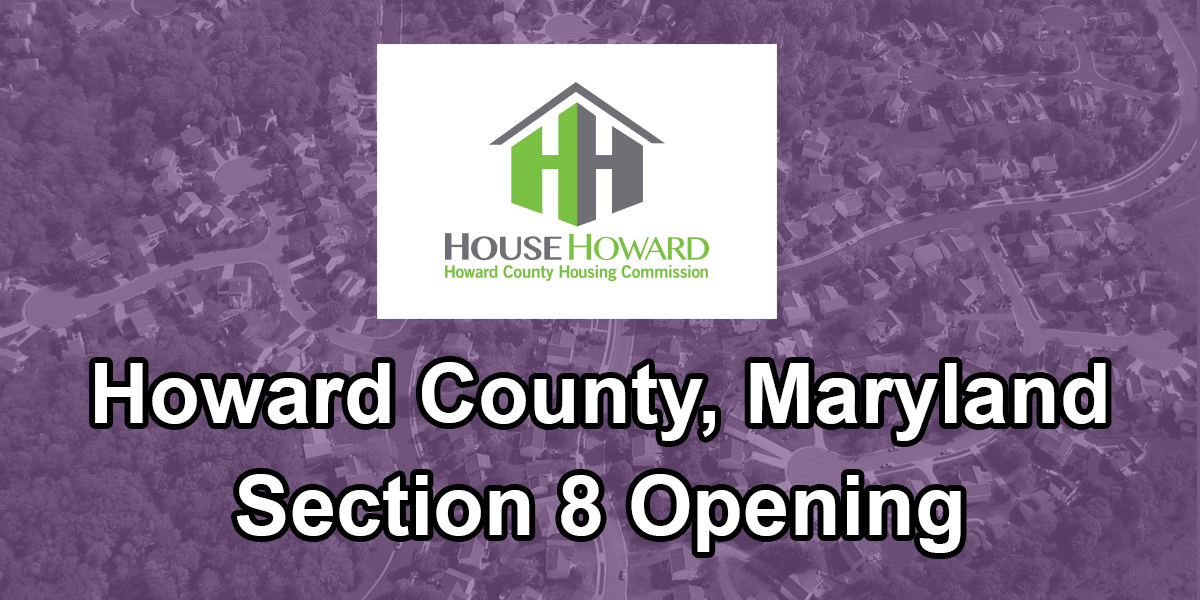 For the first time in 11 years, the Howard County Housing Commission will accept Section 8 Housing Choice Voucher waiting list applications starting Monday, July 31.
While the waiting list is open, the HCHC will accept applications both online and in person. The housing authority will stop accepting applications on August 31, when the waiting list closes.
After reviewing all applicants, 3,500 households will be placed on the HCHC's waiting list for Housing Choice Voucher rental assistance in Howard County, Maryland. The households that are placed on the waiting list will be sorted by random lottery, so there is no advantage to applying early.
For more information about this waiting list opening, read the details on Affordable Housing Online.
Our housing analysts research all of the important information for renters, including preferences and how to apply.