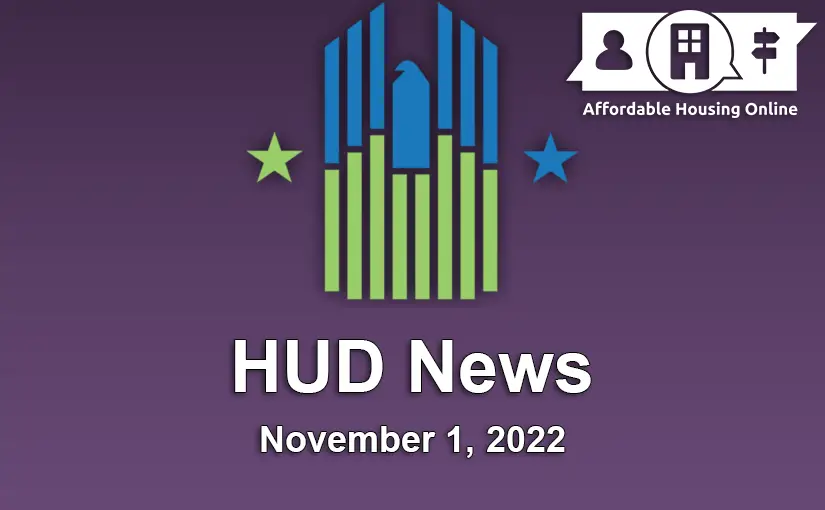 Millenials and Gen Zers who are thinking about buying a home are invited to a virtual 'House Party' organized by the U.S. Department of Housing and Urban Development.
The online event begins at 6:30 pm ET on Tuesday, November 1st, and is hosted by HUD Secretary Marcia L. Fudge.
"Too many young people feel discouraged and intimidated by the homebuying process and HUD is here to help," said Secretary Fudge. "Thanks to student loan forgiveness, many young adults may have more money in their pockets and there are many resources available to help people realize the dream of homeownership.
To register for the 'House Party,' visit HUD's page here. Viewers can join on Facebook, Twitter, and YouTube.