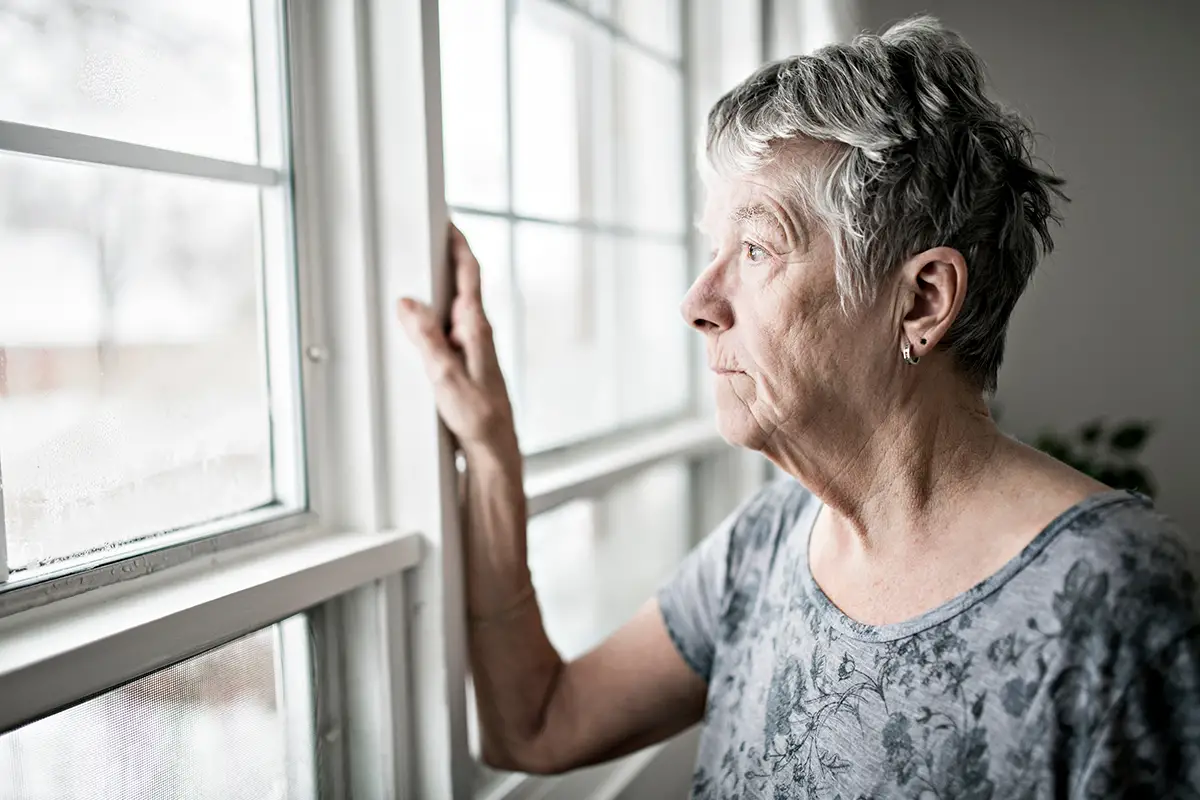 Low-income seniors around the country are struggling as inflation drives up the cost of food, gas, and other basic needs. With rents skyrocketing in many places, living on fixed incomes means that low-income seniors are especially vulnerable when landlords jack up the rent.
Rents are going up around the country
According to a national survey by Freddie Mac, many rental markets have seen a surge in rent increases. Almost 60% of renters surveyed had a rent increase in the last year. Almost 1 in 3 of these tenants saw a rent increase of more than 10%.
According to an article in MarketWatch, these rent increases are especially severe in places with large numbers of seniors. In many popular Sun Belt retirement spots, rents have climbed more than 30% over the past year.
Many senior renters have low incomes
Inflation has hit seniors on fixed incomes hard, according to The Washington Post. Of the 56 million people aged 65 years and older, half get by on less than $27,000 a year. 
About 12% of seniors depend solely on Social Security for their income, receiving an average of $1,658 per month. The Urban Institute published findings this year that Social Security lifts more people out of poverty than any other federal program. Currently, 9% of seniors live below the poverty line, but without Social Security 38% of seniors would be living in poverty.
Social Security is indexed for inflation so that benefits will keep up with the cost of living. However, when prices are going up rapidly there is a 3-12 month lag between the rate of inflation and increases in benefits.
Seniors are more likely to be burdened by high rents
Seniors are much more likely to experience housing cost burden than working age renters. This means that they pay more than 30% of their income for housing, leaving little to cover other basic needs.
According to a report by Justice in Aging and the National Low-Income Housing Coalition, housing cost burden increases among older renters. While 47% of all renter households are cost-burdened, 53% of renters 62+ years old and 57% of those 75 and older pay too much for housing. 
Older renters are also more likely to face severe housing cost burden, which means they pay more than half their income for rent. Among all renters, 25% have a severe housing cost burden. However; 30% of renters 62 and older, and 33% of renters 75 and above are severely burdened.
An aging population will make things worse
As the Baby Boomers continue to retire, there will be a much larger population of senior renters. The Urban Institute estimates that there will be 5.5 million more senior renters in the next 20 years. A larger senior population will also mean many more low-income senior renters.
Until millions of new affordable rentals are developed, the affordable housing crisis will continue for the foreseeable future. With affordable housing in short supply, low-income seniors will see rising rents for years to come.
The Justice in Aging report notes that if conditions remain the same, homelessness among seniors could triple in the next ten years. Our parents and grandparents deserve better.