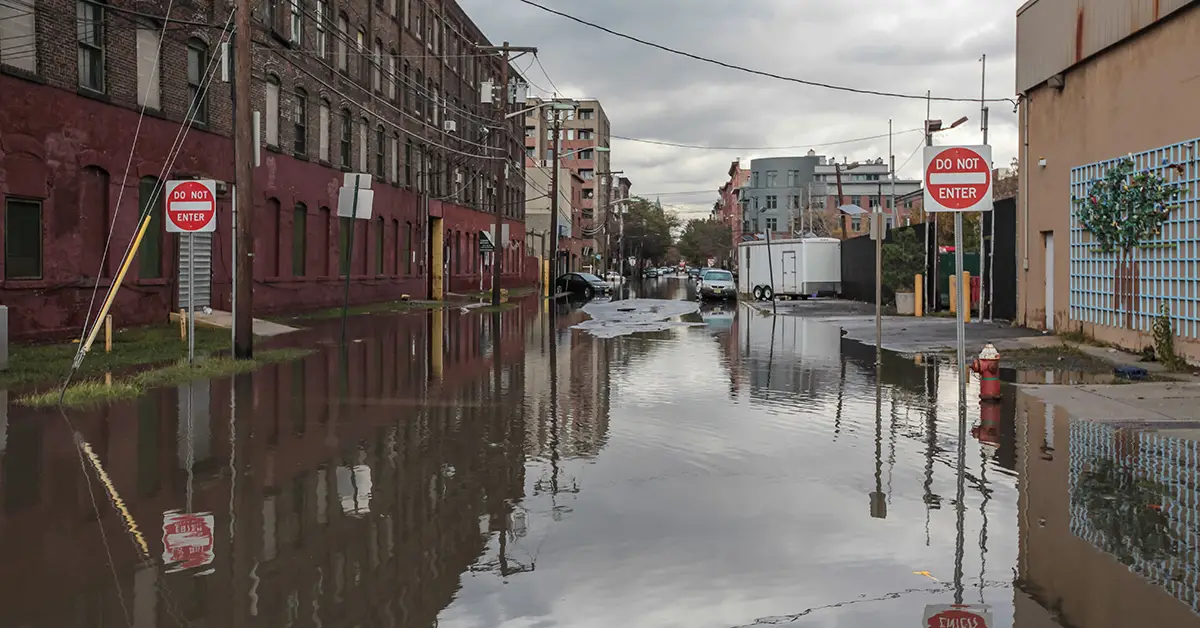 When renters get displaced by a natural disaster, they will face many hardships in the months to come. Still, many of these households are fortunate enough to get help from the Federal Emergency Management Agency (FEMA).
But what about people who were experiencing homelessness before the disaster struck?
HUD has recently announced the first round of funding for a rapid response program helping persons who were homeless, or at risk of homelessness when a disaster occurs.
The Rapid Unsheltered Survivor Housing (RUSH) program fills the gap in FEMA assistance available to homeless persons and households with the lowest incomes. The program is funded by $56 million HUD has set aside from the Emergency Shelter Grants (ESG) program.
HUD's first round is targeted to Florida communities damaged by Hurricane Ian. Although the program has limited funds, HUD will be able to use it for future disasters around the country.
Who is eligible for RUSH assistance?
Disaster survivors are eligible for RUSH assistance if they:
Are homeless.
This includes those living in an emergency shelter, transitional housing, or a place not meant for human habitation ("unsheltered").
Are at risk of homelessness.
These residents have incomes below 30% of the Area Median Income (AMI), and either live in overcrowded housing, face eviction in the next 21 days, or have another risk factor for homelessness.
What are the benefits of the RUSH program?
The RUSH program provides the full range of assistance that the most vulnerable disaster survivors need to get back on their feet. In addition to emergency shelter, the program provides the following:
1. Rapid re-housing for those homeless before the disaster
Up to 24 months of rental assistance.
Financial assistance for move-in expenses.
Supportive services.
2. Homelessness prevention for those at risk of homelessness
Up to 24 months of rental assistance.
Utility assistance.
Supportive services.
Why is the RUSH program needed?
People experiencing homelessness before a disaster have only limited eligibility for FEMA's Transitional Sheltering Assistance program. This is the main program that provides housing while communities rebuild from disasters, including temporary trailers. 
FEMA also does not provide long-term housing assistance. It also does not fund supportive services designed to help formerly homeless people stay in their homes. When FEMA's short-term assistance runs out, HUD says that many displaced people wind up at risk of long-term homelessness.
People experiencing homelessness are often left behind as communities rebuild from disasters. HUD's new RUSH program will help the most vulnerable disaster survivors share in the rebirth of their neighborhoods.