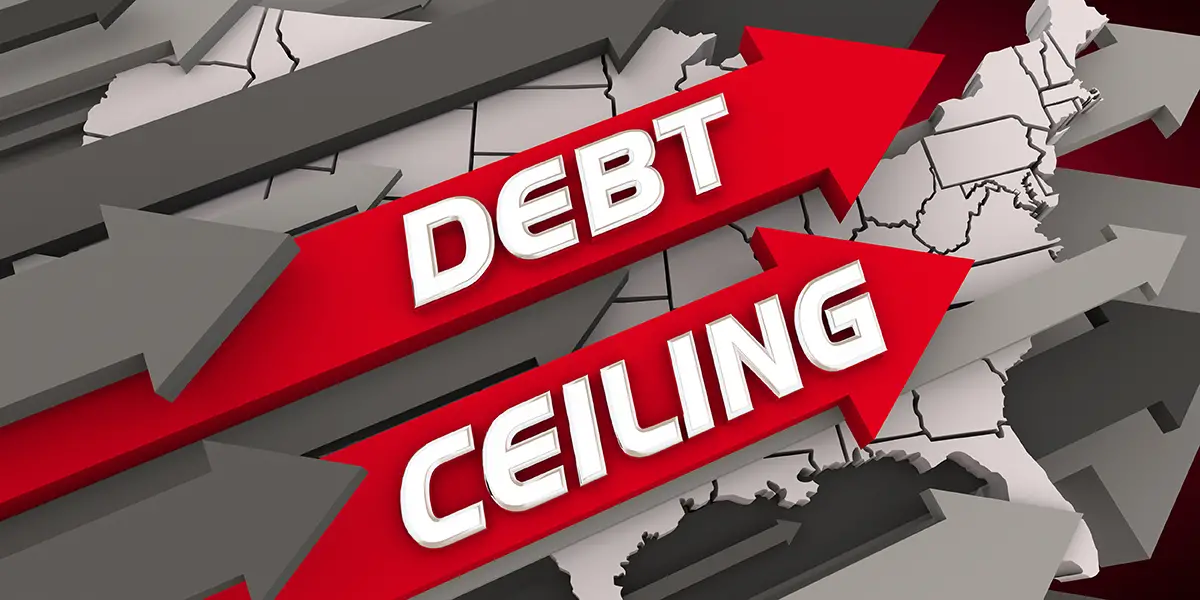 Tens of thousands of households will lose their rental assistance if a new deal to raise the debt ceiling is passed in its current form. 
President Biden and House Speaker McCarthy (R-CA) reached agreement to suspend the federal debt ceiling until January 2025, after the next presidential election. 
If passed by Congress, the deal would avoid a default that would cripple most federal safety net programs. However, the deal will still hurt low-income renters.
In return for suspending the debt ceiling, President Biden agreed to federal spending caps over the next two years. 
Funding for FY 2024 would be capped at roughly the same amount as this year, and FY 2025 spending could increase by only 1%. The caps do not apply to Defense, Medicare or Social Security.
But "freezing" federal spending is really just a cut in disguise. Many Housing and Urban Development (HUD) programs need annual increases to keep up with inflation, rapidly rising rents, and higher interest rates.
The National Low-Income Housing Coalition (NLIHC) estimates that HUD will need $13-$16 billion more in FY 2024 funding just to maintain current levels of assistance. 
NLIHC says that, "Unless further action is taken by Congress, tens of thousands of households will be at risk of losing rental assistance."
The debt ceiling deal would also impose new work requirements on low-income households who receive food and cash assistance.
The new requirements will apply to the Supplemental Nutrition Assistance Program (SNAP, formerly Food Stamps) and Temporary Assistance for Needy Families (TANF) programs. They will not apply to people receiving Medicaid.
Work requirements would apply for able-bodied adults up to 54 years old, five years longer than the current limit of 49 years old. 
However, some groups who now have to meet work requirements would be exempt under the deal. These include veterans, people experiencing homelessness, and people aged 18-24 who were in foster care when they were 18.
Republicans support work requirements to reduce the rolls and cut program spending. However, research says that the changes to work requirements would actually increase federal spending for these safety net programs. 
According to an analysis by the Congressional Budget Office (CBO), SNAP work requirements will increase program spending $2.1 billion over 10 years, and save the TANF program only $5 million over the same period.
CBO notes the increase is largely due to the new exemptions for veterans, homeless people, and others. CBO estimates that an average of 78,000 people per month would be added to the SNAP rolls under the deal.
Both conservative Republicans and progressive Democrats oppose the deal. It is likely that some parts of the legislation may be changed to move it forward, but opposition could delay passage of the measure.
If the debt ceiling is not raised or suspended by June 5, the federal government will not be able to pay its bills. This would be the first time in history the U.S. has defaulted on its obligations.