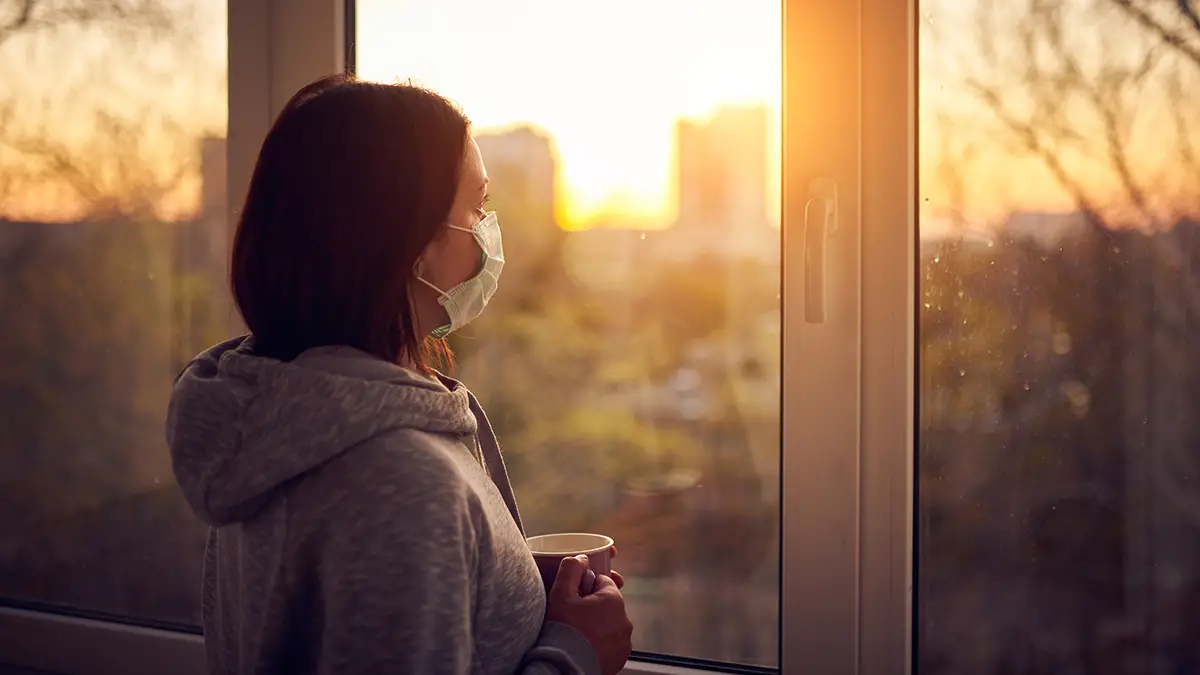 New research found that many practices used during the pandemic might help renters with Section 8 Housing Choice Vouchers find housing more quickly.
Millions of low-income renters were able to find and keep affordable housing during the pandemic because of Emergency Housing Vouchers (EHVs). Cities, counties, and states pursued a number of strategies to help renters find housing. Many provided incentives for landlords to accept renters with EHVs.
The research from the Terner Center for Housing Innovation looks at the different measures local governments in California took to help renters with EHVs. The authors
The EHV program provided additional funding for public housing agencies to help with apartment services and provide tenant support services. It also allowed them to set rents higher in tight rental markets so that low-income renters could find homes more quickly. The funds could also be used to attract landlords who are reluctant to take housing vouchers.
The report says that these policies and practices would benefit Section 8 voucher holders who are looking for housing:
Provide assistance with apartment searches (also called "navigation services") helps renters find housing more quickly.
Provide incentives for landlords to accept Section 8 Housing Choice Vouchers. These include financial "bonuses" for renting to voucher holders or funding repairs needed to meet HUD Housing Quality Standards.
Set higher eligible rents in tight rental markets, up to 120% of HUD's Fair Market Rent. This opens up a wider range of available apartments. It also allows low-income renters to move to neighborhoods with more opportunities.
Keep scrolling for more summaries about the latest news in affordable housing 🔽
Pandemic assistance kept millions of renters in their homes, says Treasury
The Emergency Rental Assistance (ERA) program has made more than 10.3 million assistance payments to keep renters safe in their homes, according to a Department of the Treasury report this month.
The department issued a report marking the second anniversary of the American Rescue Plan Act (ARP). This historic legislation provided millions of low-income renters with housing and other assistance so they could stay safe in their homes.
As stated by the report, these funds were targeted specifically to low-income renters at risk of eviction.
ARP also provided money for state and local governments to meet a wide range of community needs during the pandemic. Communities around the country recognized the importance of stable housing during the crisis. $15.9 billion was budgeted for housing purposes from the State and Local Fiscal Recovery Fund.
ARP also enhanced the Child Tax Credit. The expanded Child Tax Credit was the main reason for a historic 46% reduction in child poverty in 2021. The expanded credit has since expired.
In addition, ARP provided billions of dollars to expand broadband internet access to underserved communities and low-income households. The Treasury report documents the progress made in connecting low-income urban and rural communities through this program.
HUD provides $30 million to help youth aging out of foster care
The Department of Housing and Urban Development announced that $30 million is available for its Public Housing Agencies (PHAs) to help youth who are aging out of foster care. This will cover funds for Section 8 Housing Choice Vouchers so that youth leaving the foster system can find an affordable place to live.
Many foster youth find themselves at risk of homelessness once they age out of the system. HUD's Foster Youth to Independence (FYI) Initiative provides housing assistance to help provide these young adults with stable housing.
Through the FYI Initiative, PHAs work with public child welfare agencies who refer foster youth at risk of homelessness. Eligible youth are 18-24 years old who have left foster care or will leave foster care in the next 90 days and are at risk of becoming homeless.
Check back every Wednesday to get the latest affordable housing news from Affordable Housing Online!