How To Qualify For A Section 8 Voucher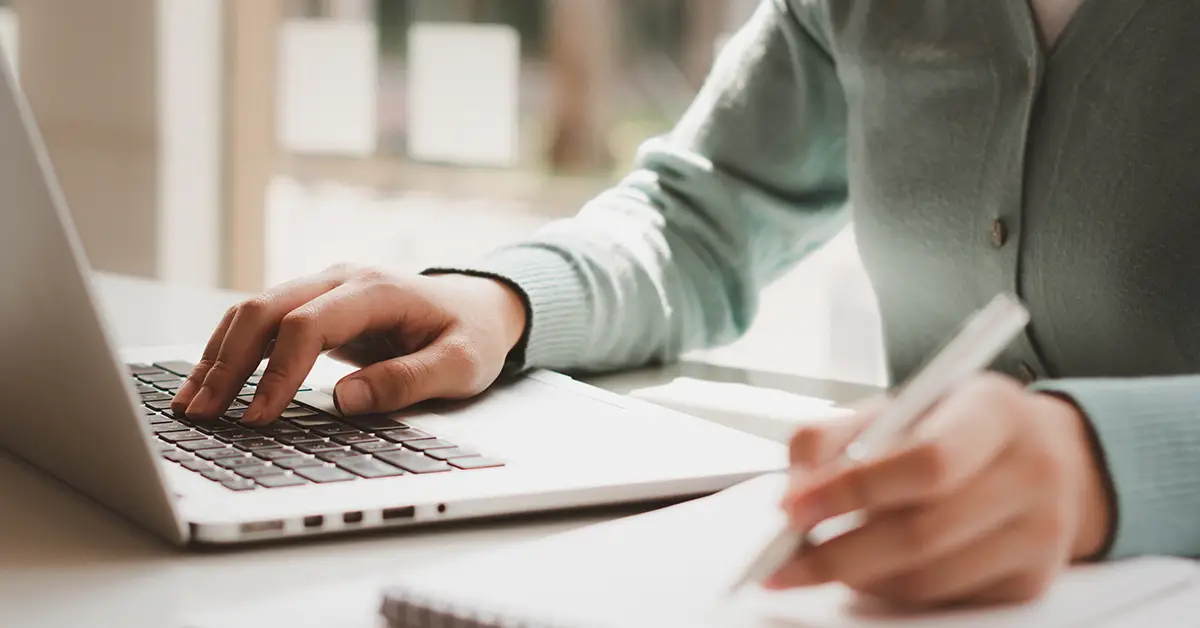 The Section 8 Housing Choice Voucher rental assistance program has some basic requirements for admission. These rules are set by the U.S. Department of Housing and Urban Development (HUD), and enforced by the agency's locally-based offices, known as housing authorities.

Before applying for the Section 8 HCV program, it's important to start by reviewing the qualifications. If an applicant does not meet the federal requirements, they will not get a voucher.

To qualify for a Section 8 Voucher, the household must meet the following conditions:
Be at least 18 years old.


The minimum age requirement to apply for Section 8 housing is 18 years old. Minors cannot apply for the program, but can live in Section 8 housing as a member of the household.

There is no cut off age for eligibility. In fact, some waiting lists may have a preference for 'Elderly' (62+) or 'Near-Elderly' (55+) applicants. This can shorten a household's time on a waiting list.

Live in the U.S. as a citizen, or an eligible immigrant.


Section 8 housing is available for citizens of the United States, and those with an eligible immigration status.

Eligible immigrants include those who are a:

• Lawful permanent resident
• Registry immigrant
• Refugee or asylee
• Conditional entrant
• Parolee
• Withholding grantee
• Person granted 1986 amnesty status
• Resident of the Marshall Islands, Micronesia, Palau, or Guam
• Victim, or relative of a victim of trafficking



Do not exceed the income limit.


The Section 8 HCV program is for "Very-Low Income" households. This means they must make less than 50% of the Area Median Income (AMI) where the voucher is issued. HUD calls this the income limit.

Also, housing authorities must provide 75% of their vouchers to applicants with incomes no greater than 30% of AMI by law.

To know if your household meets the income limit, add the gross income of all household members, except those under 18 years old.

The maximum income limits for an area's waiting list can usually be found on a public notice, on the housing authority's website, or by contacting the office.

HUD's income limits for an area can also be found here. Use the search bar on the top of the page, then scroll down on the results page to find the section titled ''Income Qualifications for HUD Rental Assistance."



Pass a basic background check.


Every member of the household will go through a background check about their criminal and housing history.

If someone has a criminal record, that alone will not disqualify the household. However, more serious and recent offences may make it difficult to get approved.

Regardless of any conditions, a household will be immediately disqualified if anyone:

• Is on a state lifetime sex offender registry.
• Has been evicted from HUD housing in the last five years.
• Had assistance terminated by a housing authority for any reason.
• Owes money to a housing authority.




Common Misconceptions
Through the use of the internet, incorrect information about qualifying for the Section 8 program can spread fast.
There is no requirement to have a family. Single persons are eligible for a voucher.
There is no requirement to have children. Adult-only households may apply.
There is no minimum income requirement. A household can qualify with no income.
What's Next?
Now that the basic requirements have been checked, it's time to find an open waiting list and apply for housing.
Continue Reading – How To Apply For A Section 8 Voucher
Or, go back to the beginning of the Section 8 Housing Choice Voucher Guide