How To Qualify For A VASH Voucher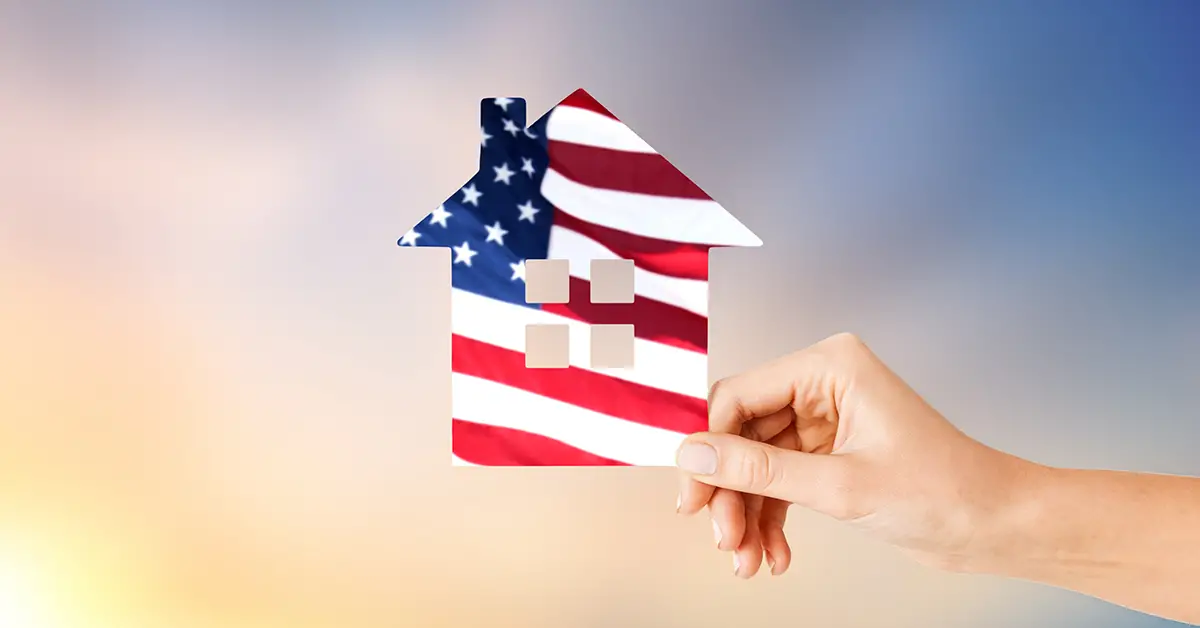 The HUD-VASH voucher program has some basic requirements for admission. These rules are set by the U.S. Department of Housing and Urban Development (HUD), and enforced by the agency's locally based offices, known as housing authorities.
To qualify for a HUD-VASH voucher, a veteran must be homeless or at risk of homelessness.
Only veterans and their families are eligible for the HUD-VASH program.
What's Next?
Now that the basic requirements have been checked, apply for a VASH voucher with the local VA Medical Center.
Continue Reading – How To Apply For A VASH Voucher
Or, go back to the beginning of the VA Supportive Housing (VASH) Voucher Guide.