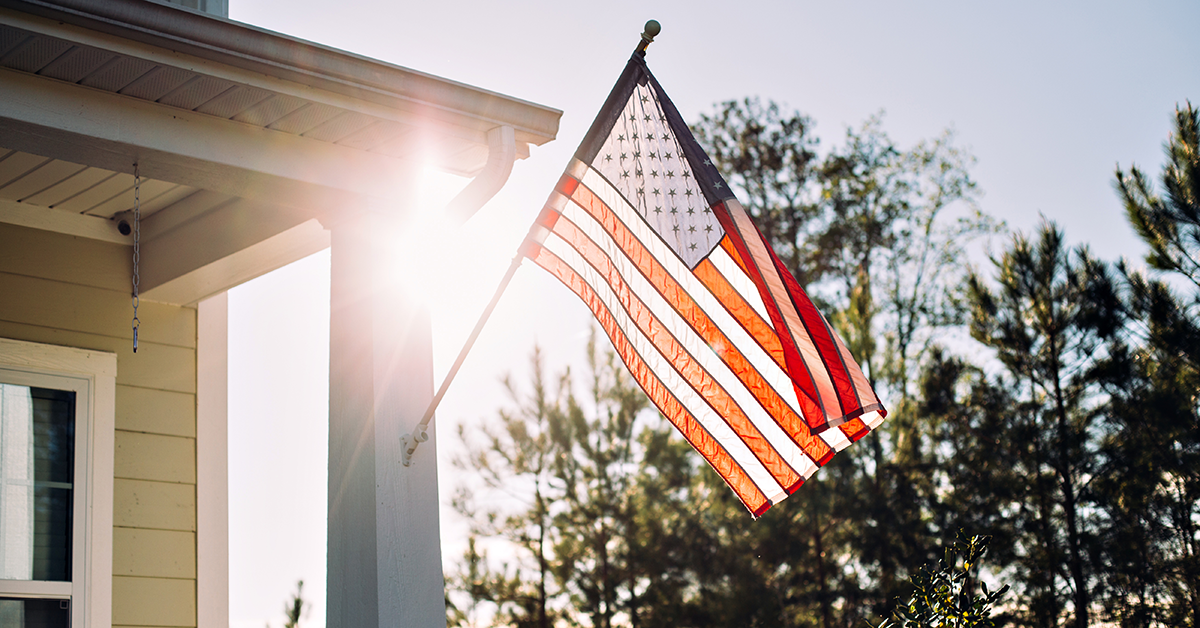 What is the VASH Voucher Program?
The HUD-VA Supportive Housing (VASH) program provides assistance for veterans and their families who are homeless or at risk of homelessness.
A VASH voucher is a Section 8 Housing Choice Voucher that helps at-risk veterans rent an apartment. It is administered by the U.S. Department of Housing and Urban Development (HUD).
VASH vouchers, like Section 8 vouchers, allow tenants to pay only a portion of their income for rent, But that's not the only benefit – VASH tenants can rent from a private landlord that they choose.
Homeless veterans can also get supportive services from the Veterans Administration (VA) that they need to stay safely in their homes over the long term. These services include health care, mental health treatment, substance use counseling, and other supports to help with recovery and maintaining housing in the community.
Homeless veterans in need of immediate assistance can call 877-4AID VET (or 877-424-3838). Details about this process can be read in HUD's National Homeless Veteran Call Center letter.
How VASH Vouchers Work
VASH vouchers work like Section 8 Housing Choice Vouchers. The landlord gets the remainder of the unit's monthly rent paid by the local Public Housing Agency (commonly called a housing authority). Housing authorities manage the Section 8 HCV program, VASH vouchers, and other federal housing programs for their local area.
To learn more about VASH vouchers, start by reviewing the qualifications for a voucher:
Part 1 – How To Qualify For A VASH Voucher
Part 2 – How To Apply For A VASH Voucher
Part 3 – How to Find a VASH Voucher Apartment